Welcome to core 5 flag football
THE PREMIER YOUTH NFL FLAG FOOTBALL LEAGUE IN THE VALLEY
Our flag football league promotes a competitive and developmental environment focusing on individual player fundamentals, positive reinforcement, skills training and love of the game all while focusing on player safety. Our locations are in Peoria and Anthem/ North Phoenix Arizona.
Thank you to our sponsors! Learn about sponsorship opportunities with CORE5 flag football below.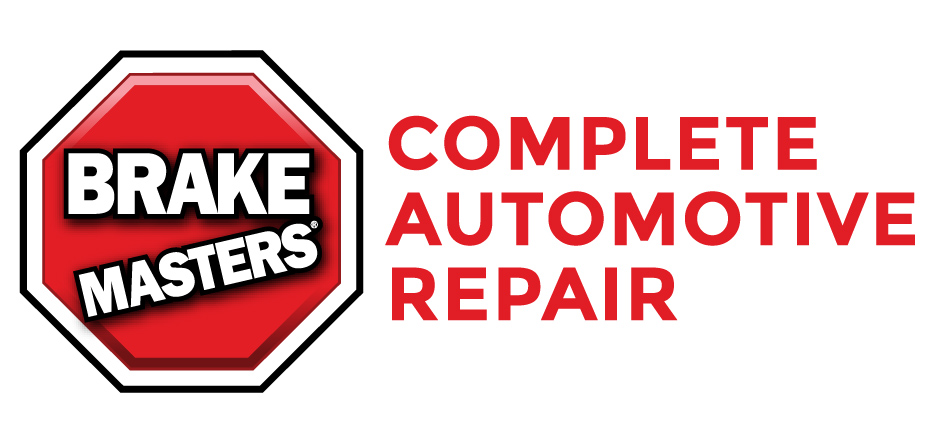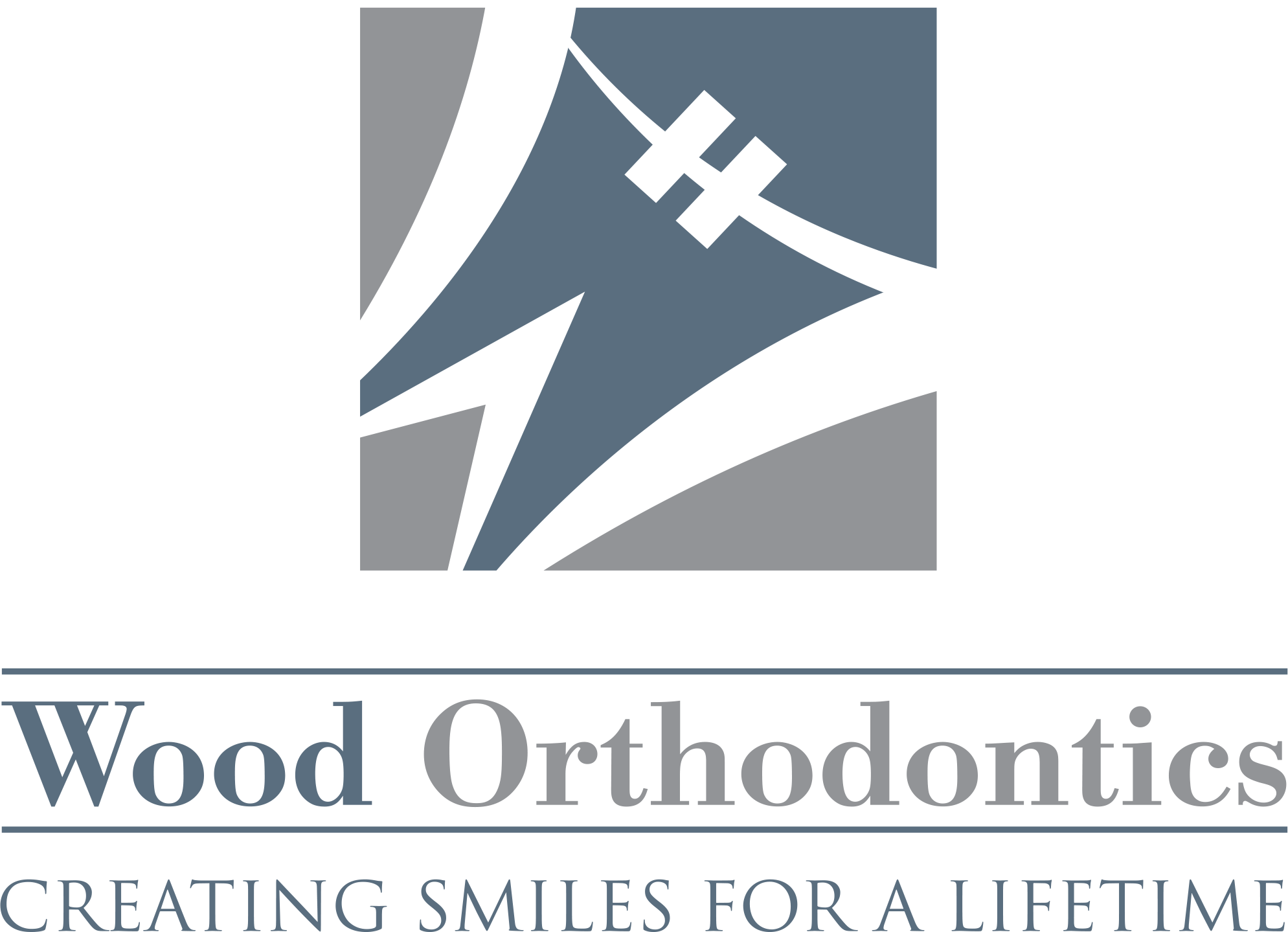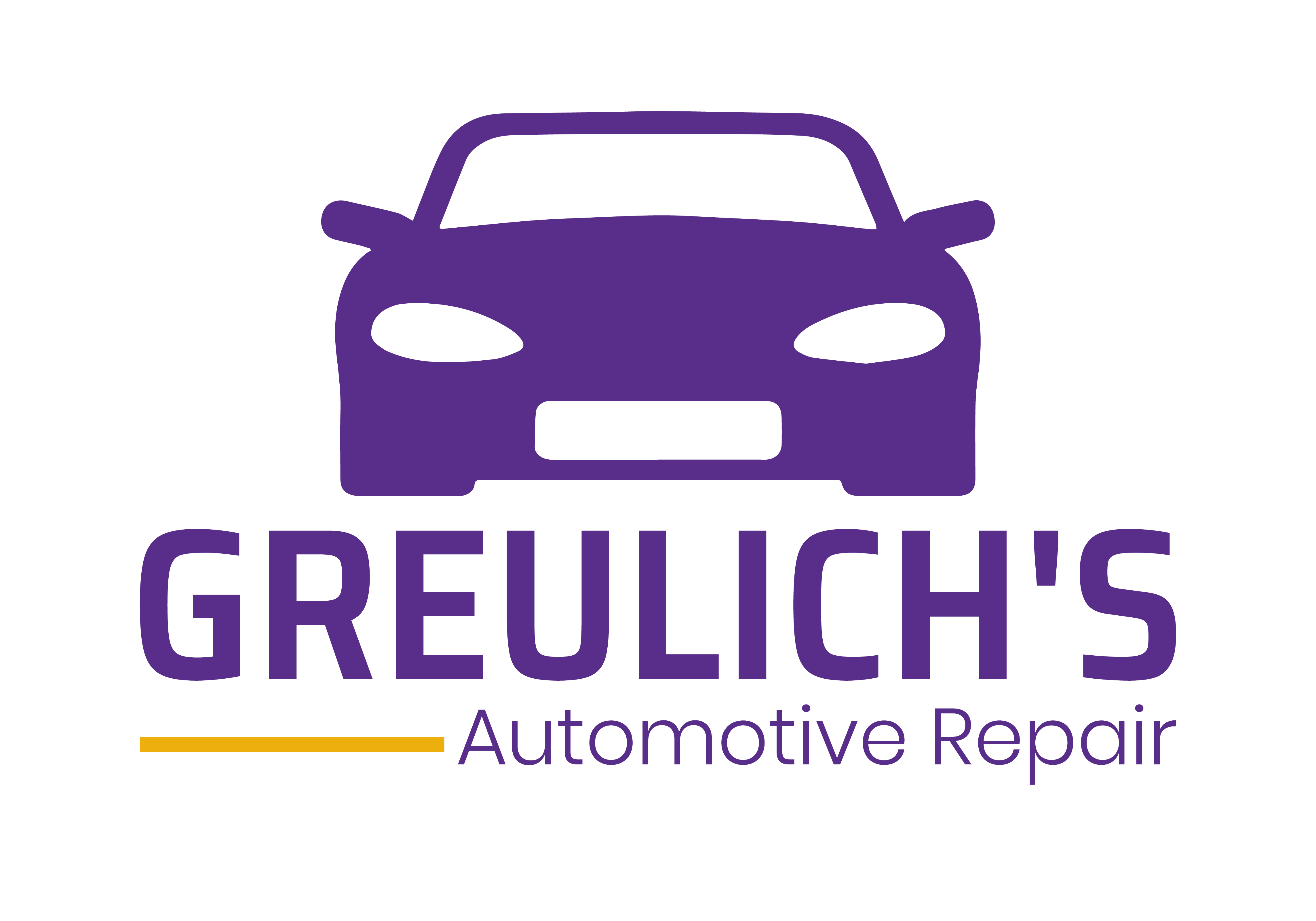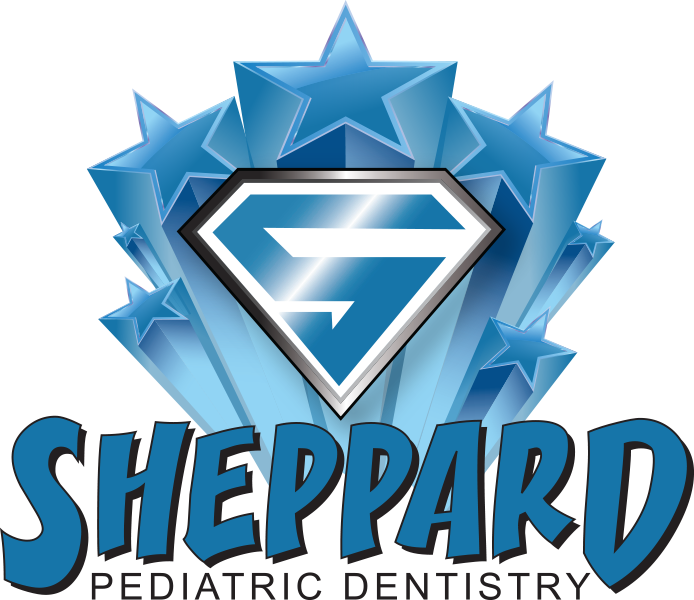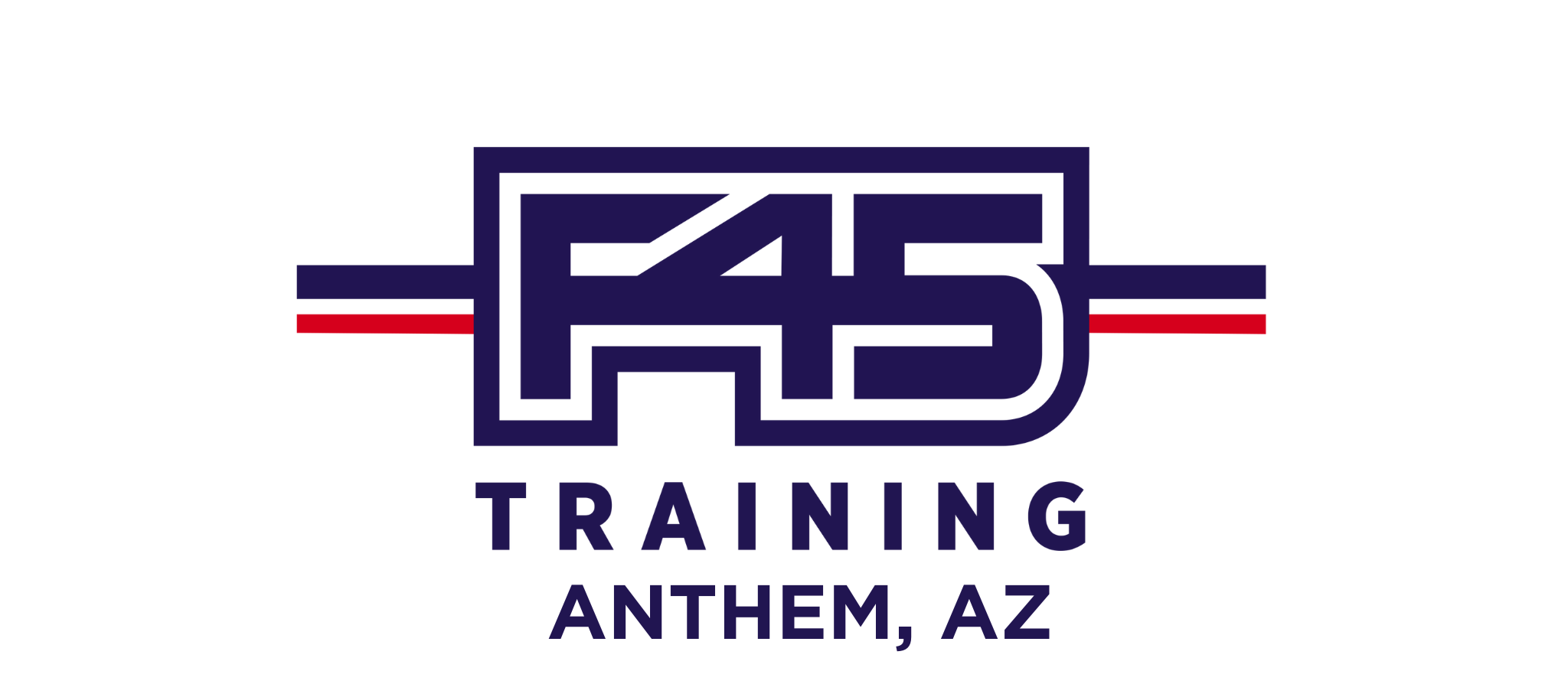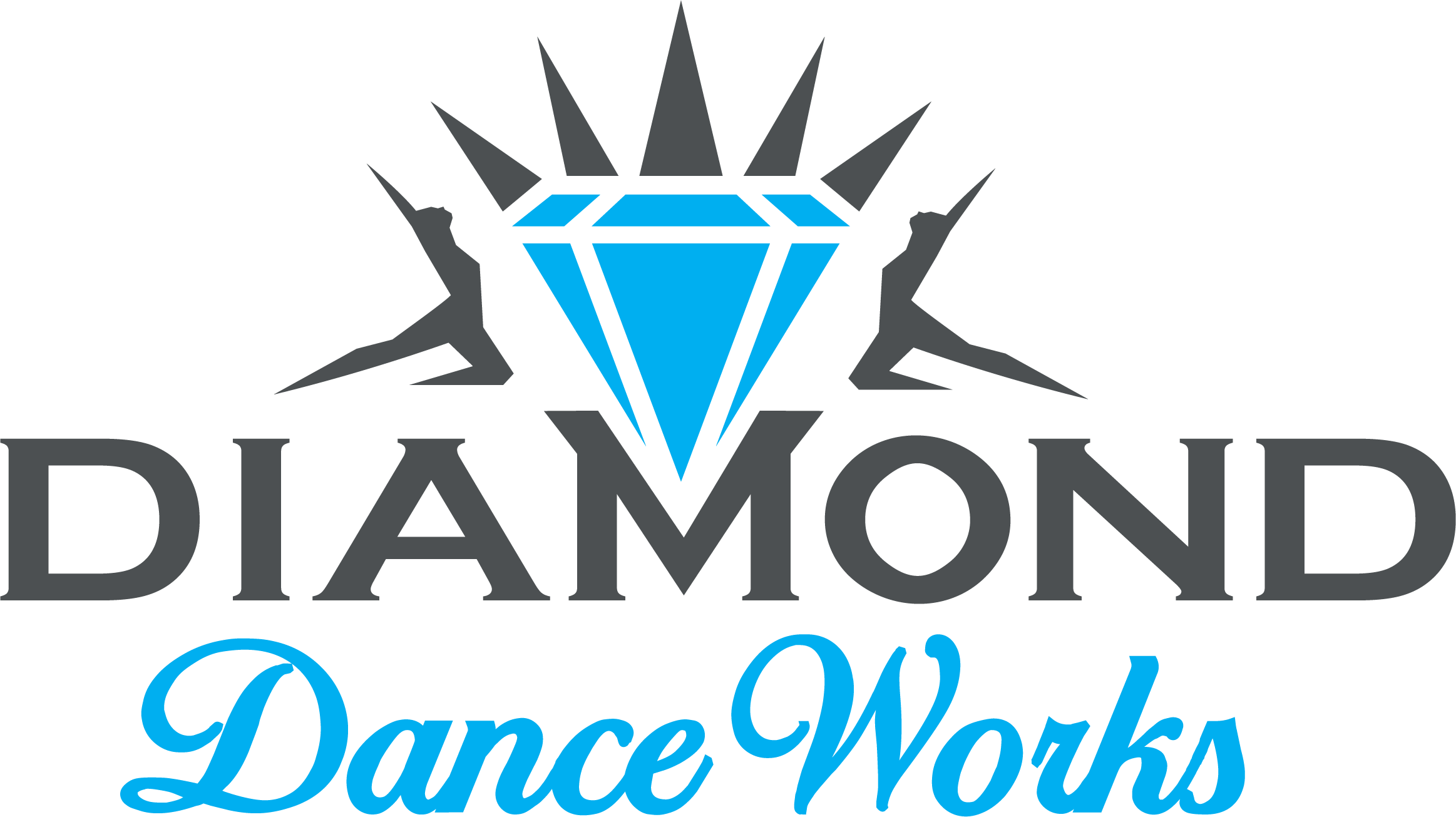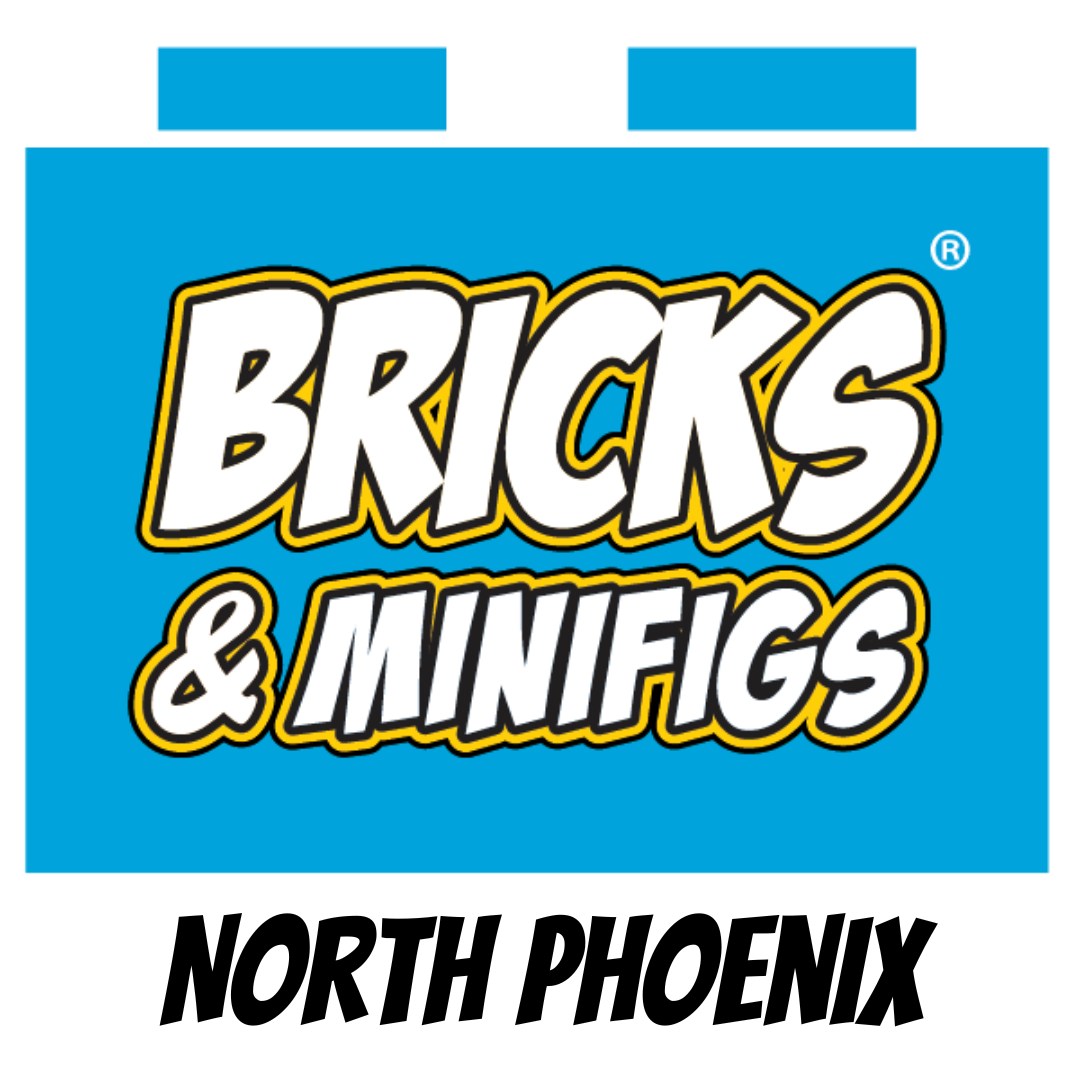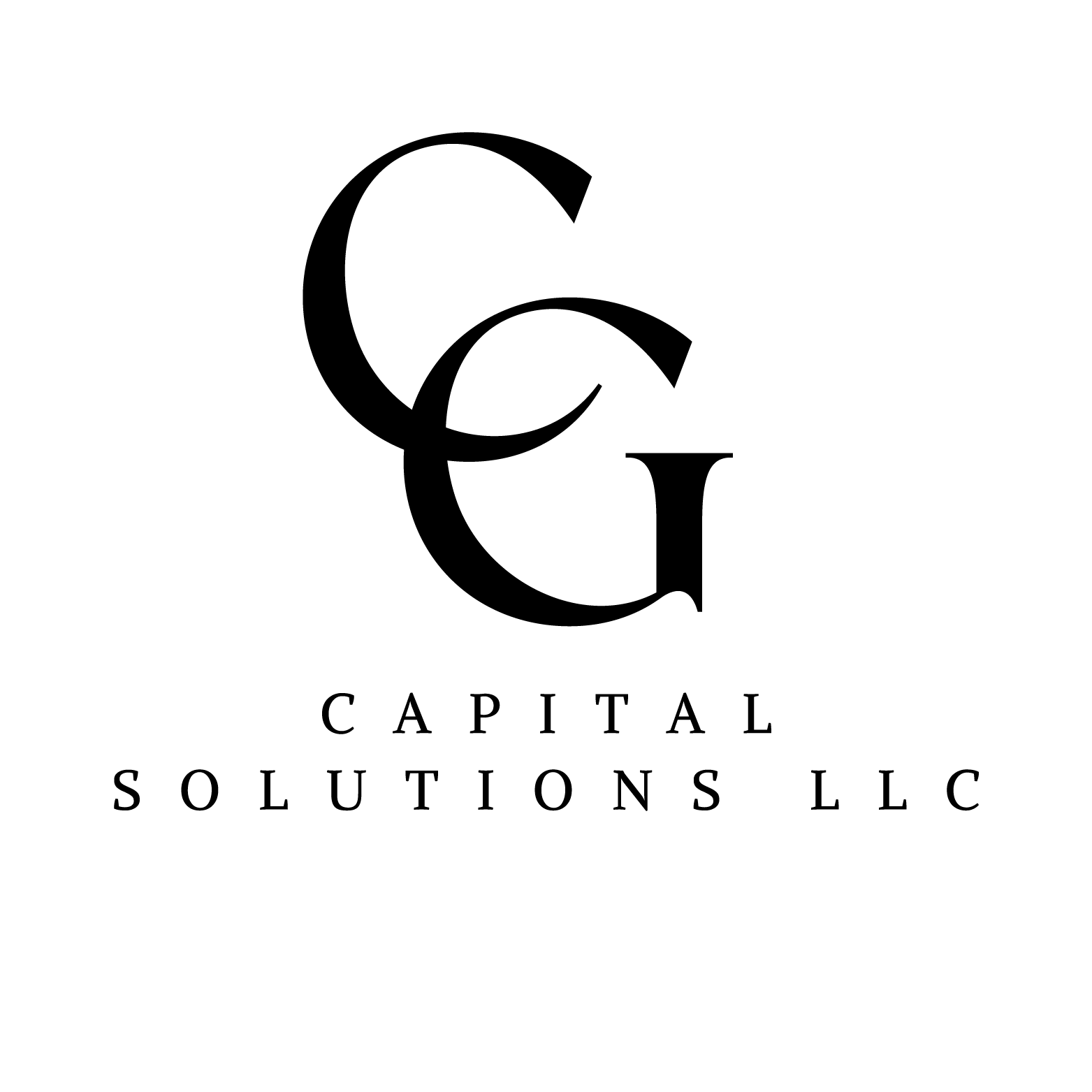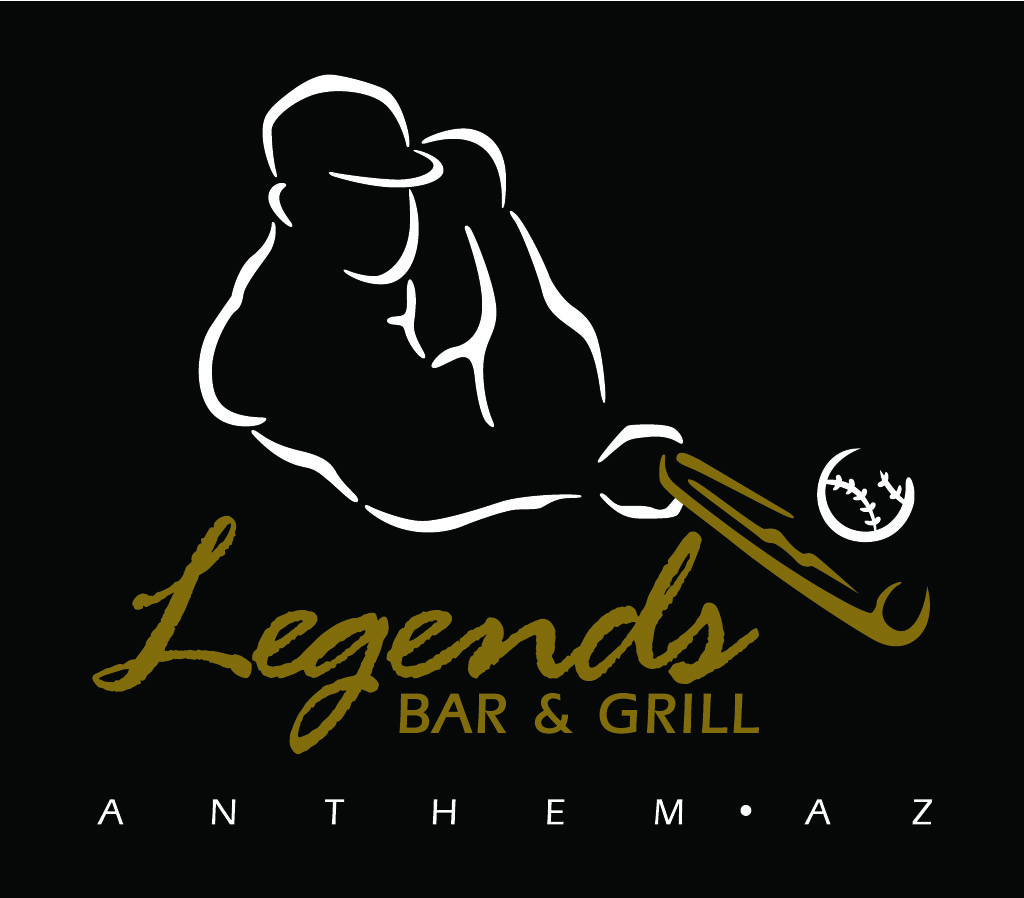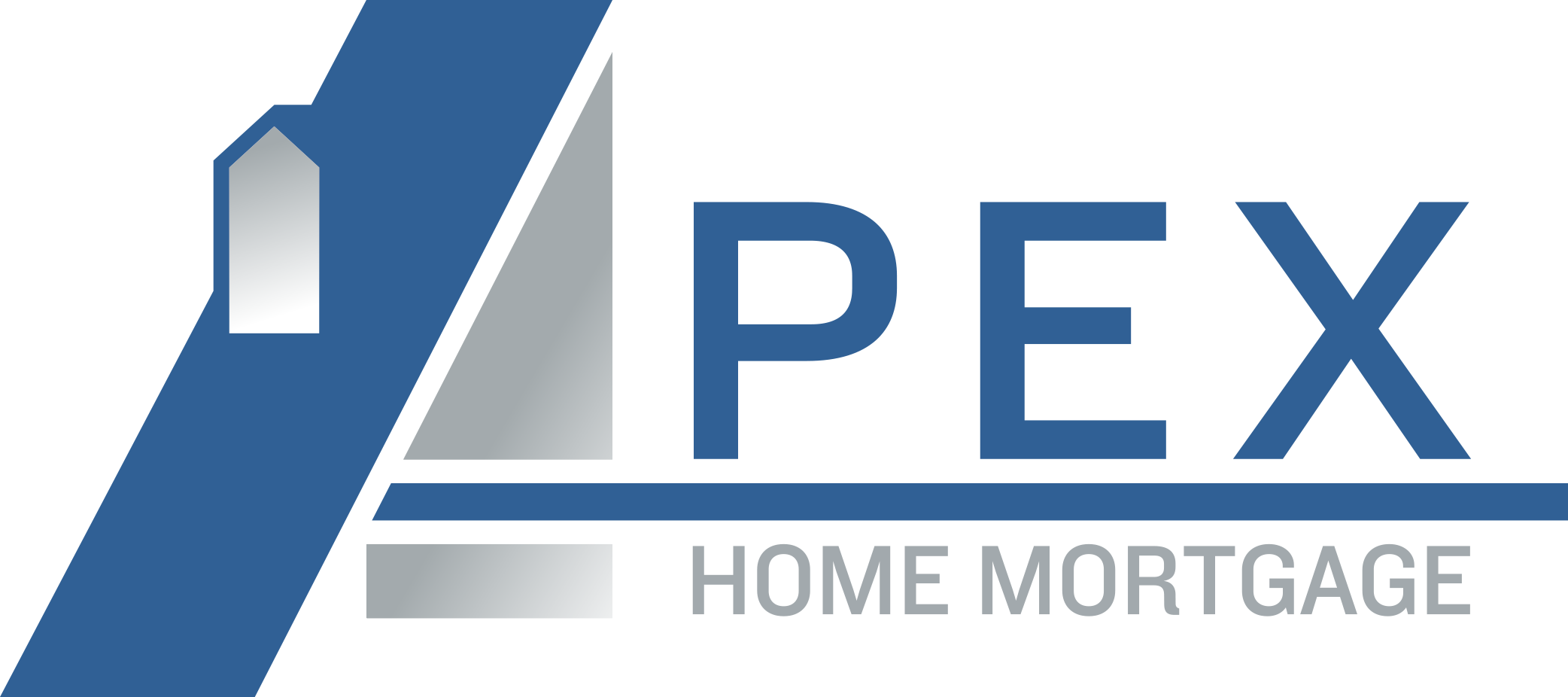 Thank you to our partners who provide these special offers for our community. If you would like to Sponsor us you can download our form!
Dont take our word, listen to our parents!
" What an amazing youth flag football organization! Arizona has an amazing NFL Flag organization ran by amazing people right in your backyard! Be apart of a well run program Joe and Ruth are passionate about their league and it shows!!! "
Andrew Sitar - Core 5 Parent
" I am very impressed with CORE 5 flag football league so far. I have 2 boys in 2 different age groups. The coaches are very dedicated and they are doing a great job of teaching the fundamentals and keeping it fun! The games have been well organized and FUN!! My boys played sports with other leagues but this by far has been the best experience! ! Looking forward to coaching my own team of little NY GIANTS soon!!!"
Nas - Core 5 Parent
" Core 5 is awesome! My two boys play in this league now and are going to play again in the winter along with my daughter. They have learned so much in a short period of time. The specialty skills practice has been a great experience for them to see the drills they will run in high school. The owners are a fantastic family who are great to work with as well."
Jeanne - Core 5 Parent
Check out the CORE5 team in action through our social media!
register for Core 5 news!